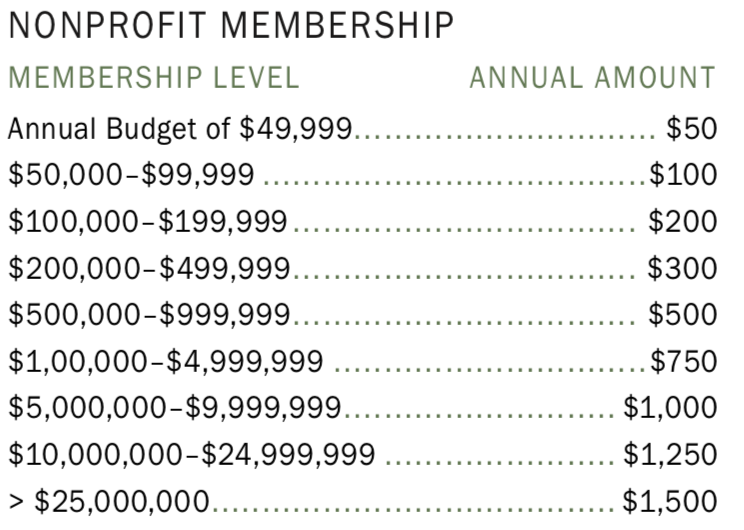 Nonprofit Membership is available to any nonprofit based in South Dakota. Membership fees are based on annual budget.
Associate Member Model (Dues based on employee count)
$125 (1 employee/consultant)
$200 (2 – 10 employees)
$300 (11 – 50 employees)
$600 (50+ employees)


Government Entity
$125
Other Exempt Organization
$125
Sustainer (Individual, Business, Foundation, etc.)
$1,000 or more
Sustainer Memberships are for associate members that believe in the mission of SDNN and want to provide more financial support than the minimum amount listed based on their employee count.
Nonprofit Individual Membership $25


Student Individual Membership $25


Legacy Individual Membership $25
Nonprofit Individual Membership
This membership is for nonprofit employees that would like to join the network but their organization is not a member of SDNN.
Student Individual Membership
This membership is for students interested in joining SDNN as a member.
Legacy Individual Membership
This membership is available to those who have retired from the nonprofit sector, but are still interested in being involved in the organization. Legacy members have all the rights and privileges of membership except voting and holding office.
Founding Fundraising Campaign
---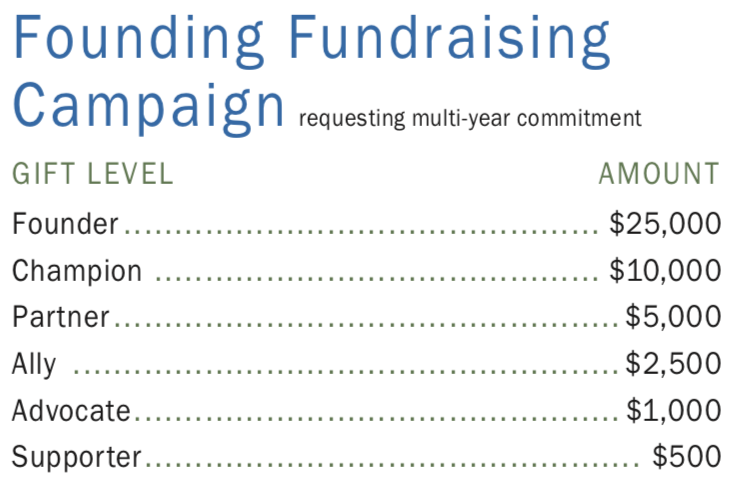 Members of our Founding Fundraising Campaign make a multi-year commitment and receive the additional benefits outlined on the "Founding Member Benefits" document listed below.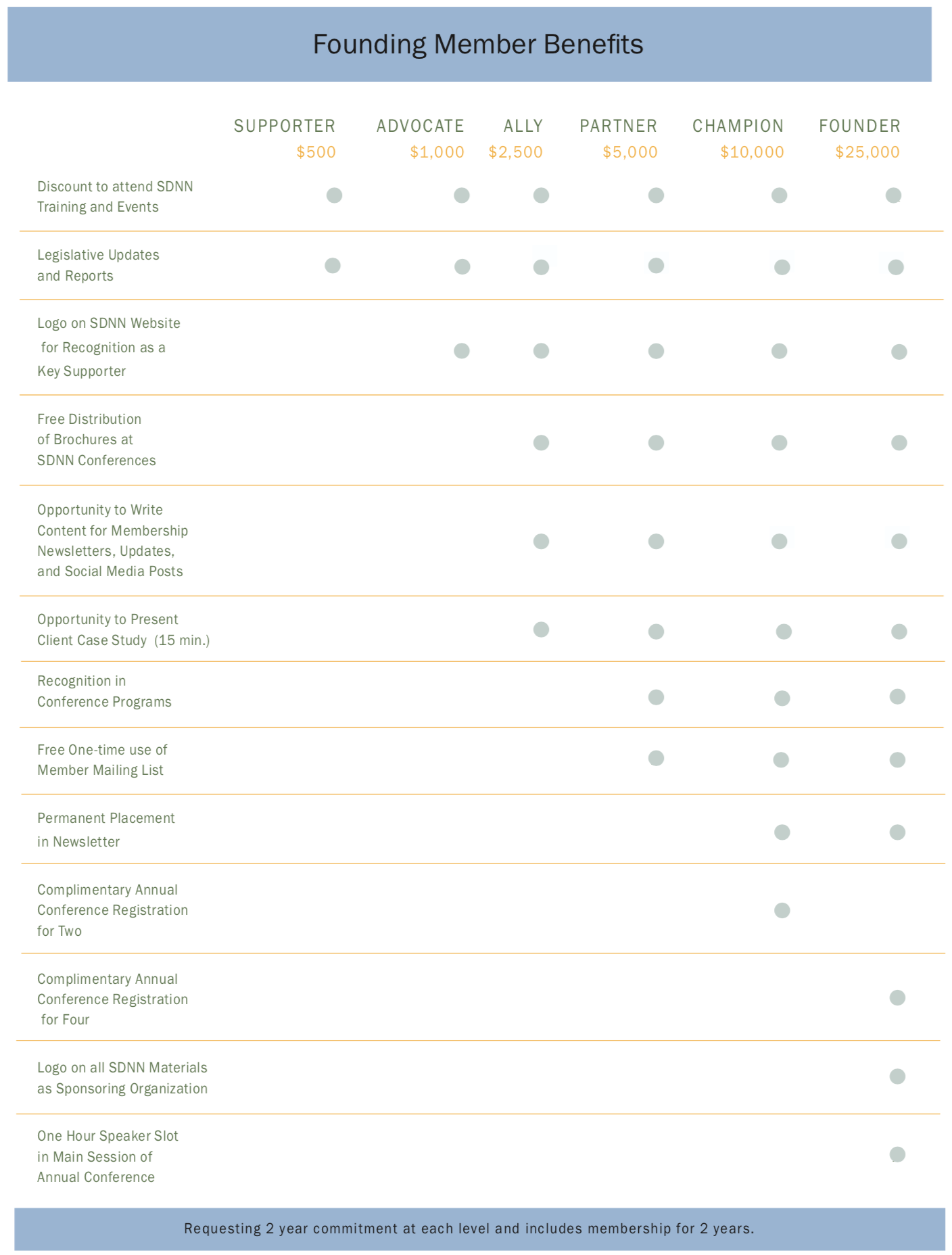 News
Check out the latest happenings and updates from SDNN.
SDNN Members are invited to join us on Tuesday, December 6th...
One of the pillars of SDNN is to provide a unified voice at ...