---
National Council of Nonprofits Ally Members
---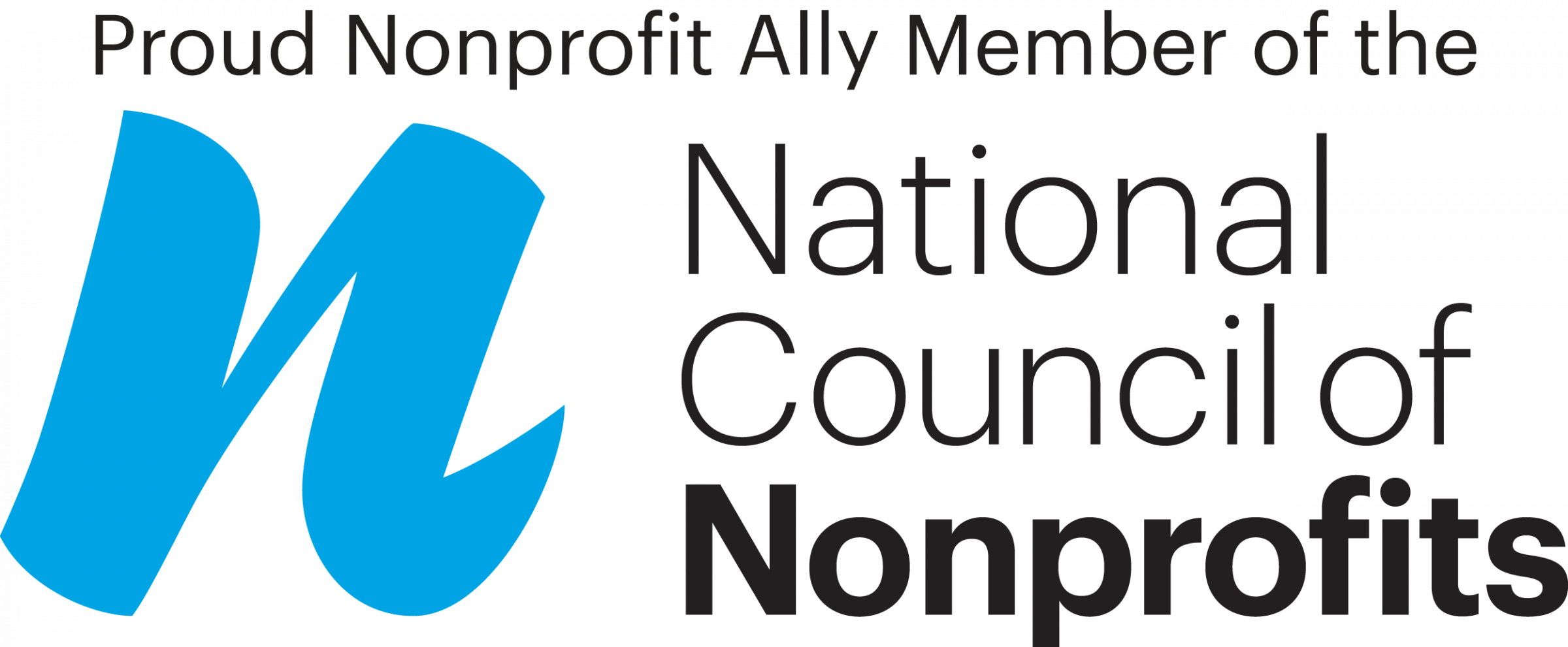 The South Dakota Nonprofit Network is proud to announce that they have been accepted as an Ally Member with the National Council of Nonprofits. Through a membership in SDNN you are part of the nation's largest network of nonprofits. Our colleagues at the National Council of Nonprofits keep us abreast of policy developments and significant trends that impact all charitable nonprofits. Whether you are interested in strengthening your nonproft's governance or fundraising, or learning about public policy issues that affect your nonprofit's mission, you will find that the National Council of Nonprofit's National Voice, State Focus, and Local Impact add significant value to your membership in SDNN.
News
Check out the latest happenings and updates from SDNN.
SDNN Members are invited to join us on Tuesday, December 6th in Pierre for an op...
One of the pillars of SDNN is to provide a unified voice at the SD legislative s...